Digital marketing at a new level
This is Contrago Digital, a new concept of lead generation. Forget what you know about digital marketing and prepare to experience what ''performance'' truly means.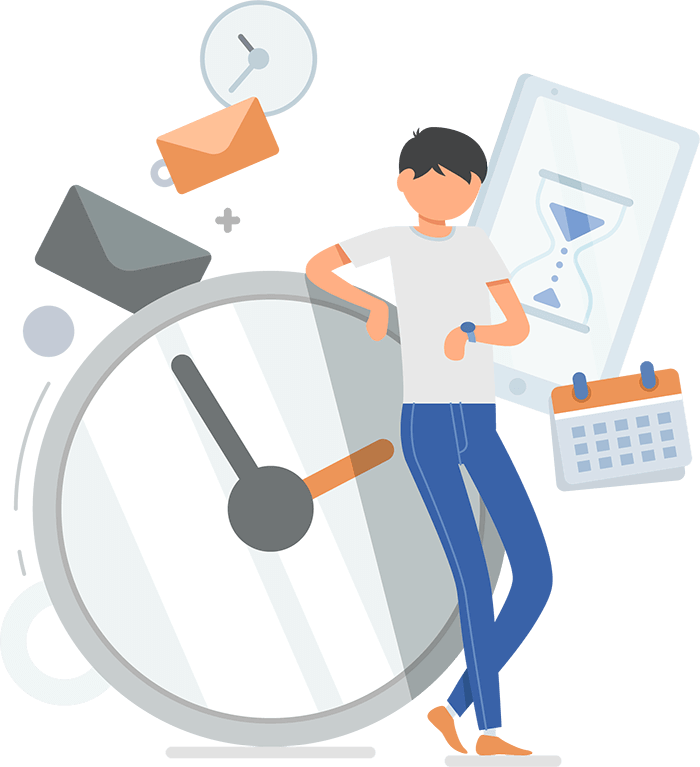 What Makes Contrago Different
Contrago Digital is the result of over five years of efforts and dedication to the web advertising sector. Our knowledge of the digital marketing world is deep, our strategies are on point.
Display Advertising
We can count on an ever-growing network of owned and partnered websites that can skyrocket your brand awareness. We operate in many EU countries, so, if you want to make your trademark an international success, you can count on us.
Media Buying
See how many competitors buy advertising spaces on big websites with huge monthly visitors volumes? Yes, we can offer you the same thing. This requires a good, ever-changing strategy, and that's why Contrago will be always at your side.
E-mail Marketing
Winning customers' loyalty is not an easy task. You do not want one-time buyers, you want to secure them, make them loyal and often returning buyers. Let us set up your DEM plan and see for yourself how we make this possible.
Reliable Data Partners
The reason why so many competitors fail at providing good data sources is simple: they rely on partners who do not guarantee anonymization and observance of the current GDPR privacy law. Contrago knows how all of this works and we will make sure you will have the best audience targeting possible.
SEO & SEM
Reclaim your visibility on the most popular search engines. You may have already seen how much recognizability a first-page-on-Google website gains. Want to do the same? Contact us and let's start planning.
Premium Support
Contrago will be always with you. Thanks to our support, you will be able to plan, organize and eventually re-create your DEM sending strategy or reconsider your plan starting over. Feel free to contact us anytime you need us.
1,
200
Ad campaigns active
100
clients currently working with us
7,000,
500
E-mail contacts
55,
500
leads achieved monthly
Ready? We're waiting for you. Contact us now.
1. Send us a message
Interested in what we have to offer? You can always send a message through the contact form at the end of the page. Explain your business needs and we will develop your custom-built strategy.
2. Wait for our reply
Contrago Staff will read your e-mail as soon as possible and will come back to you with an extensive plan in a couple of working days. Yes, it's as simple as that.
100+ Customers Love Contrago Digital
Our customers are the heart of our mission and they always will be.

Yes! Contrago delivers what it promises for real. Our brand is now known across many EU countries and it's keeping growing! Thanks so much!
@p_paterson

Had some DBs with contacts I didn't know how to make use of. Contrago helped me tremendously with its platforms and I'm running multiple projects with its staff!
@maur.gilardi

Contrago is the way. I'm always excited to check how many unique visitors we make every month and I'm amazed by the results still to this day.
@lesserpas
We partner with companies of all sizes, all around the world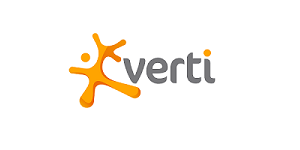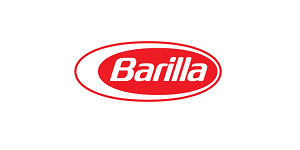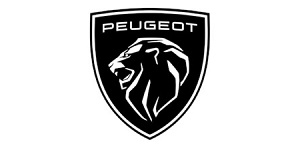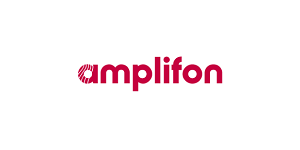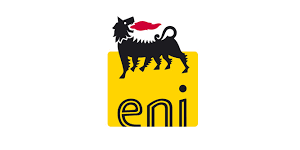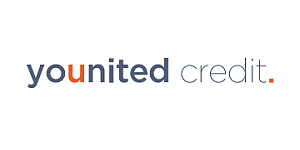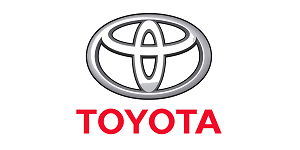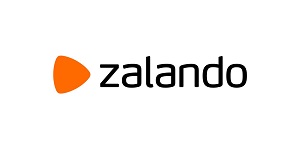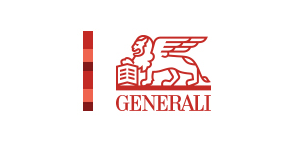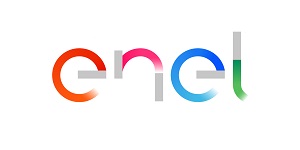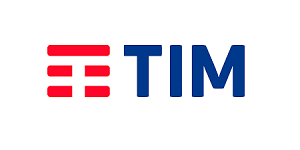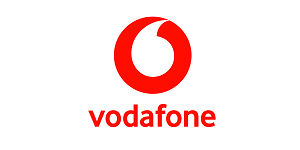 Frequently Asked Questions
All of Contrago Digital's resources are in-house platforms built from the ground-up. We do not use pre-made templates or pre-made UIs. Our software development team is constantly at work creating, refining and fixing literally everything. Your satisfaction is at the core of our business, that's why we made our platform UI such a unique yet highly customizable experience.
Contrago Digital has campaigns active in multiple EU countries including Italy and Spain. We will soon be available in the USA market.
Contrago Digital can always receive your submissions. Our Staff always replies within 1-2 business days and our live chat service is online Mon-Fri 9:00 AM - 1:00 PM and 2:00 PM - 6:00 PM CET.
Don't Hesitate to Contact Us
You can always send your submission by completing this form. Contrago Digital will reply within 1-2 business days. Live Chat Support is online Mon - Fri 9:00 AM - 1:00 PM and 2:00 PM - 6:00 PM CET.